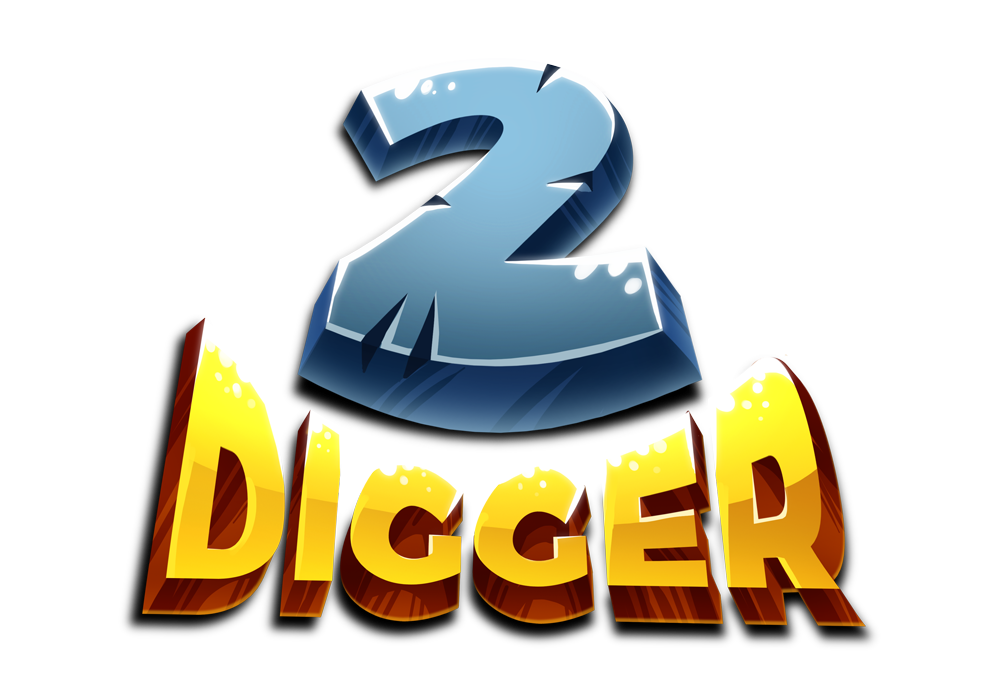 Ready for the next adventure?
Download now for iOS & Android for free!
Game features
Digger 2 is the new version of the famous arcade game, in which you dig for precious minerals, diamonds and gold.
You can build a bases, improve your machines with plenty of different upgrades. You can collect dinosaurs bones – and unlock all ancient bone sets!
In this version you will be able to choose even more machines, dig more minerals and discover new worlds.
Do you like first Digger? Then don't wait, this is the perfect game for you!
Be the best miner and drill the most rare items in awesome different worlds! Find the most valuable of them all – Azurite.
60 new minerals and 35 new treasures that can be found,
completely new Diggers and many upgrades!
a huge underground world where the more you dig, the more traps you encounter,
improved navigation and map: even easier way to find you base, to teleport and many more,
puzzles of an animals – become a bones collector!
mine disarming mini game
User Reviews
It's the new and improved version of one of my fav games. I believe it's super good

Fastnivek YT
Very additive. It is a silly game but, its fun to play!

Richard Downer
I like this version more

charizard ranger
Thanks can't wait for a third

Don Fesler
Download for free!